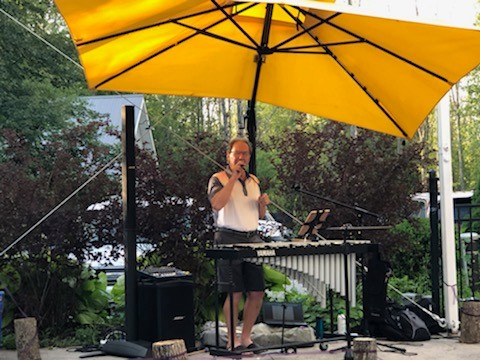 Trio
One of the best groups we have!!!! A very strong piano styling with a solid foundation of Bass and Drums and 3 vocals.
Rock Quartet
This group presents the very best in Party Rock from the 50's to the 80's. A happy party experience. Adding a guitar and another singer.
10 Pce Show Band
6 Horns in a big sounding line playing a wide variety of the best Dance music from Motown, Disco and Rock n Roll.
Swing Style Band
A full 18 pce Glenn Miller style band with 3 vocalists.  Plays all genres.
Brighton All Star Community Band
A fantastic 45 pce concert band.  We are famous for our talented singers and soloists.  The variety and range of musical styles is amazing!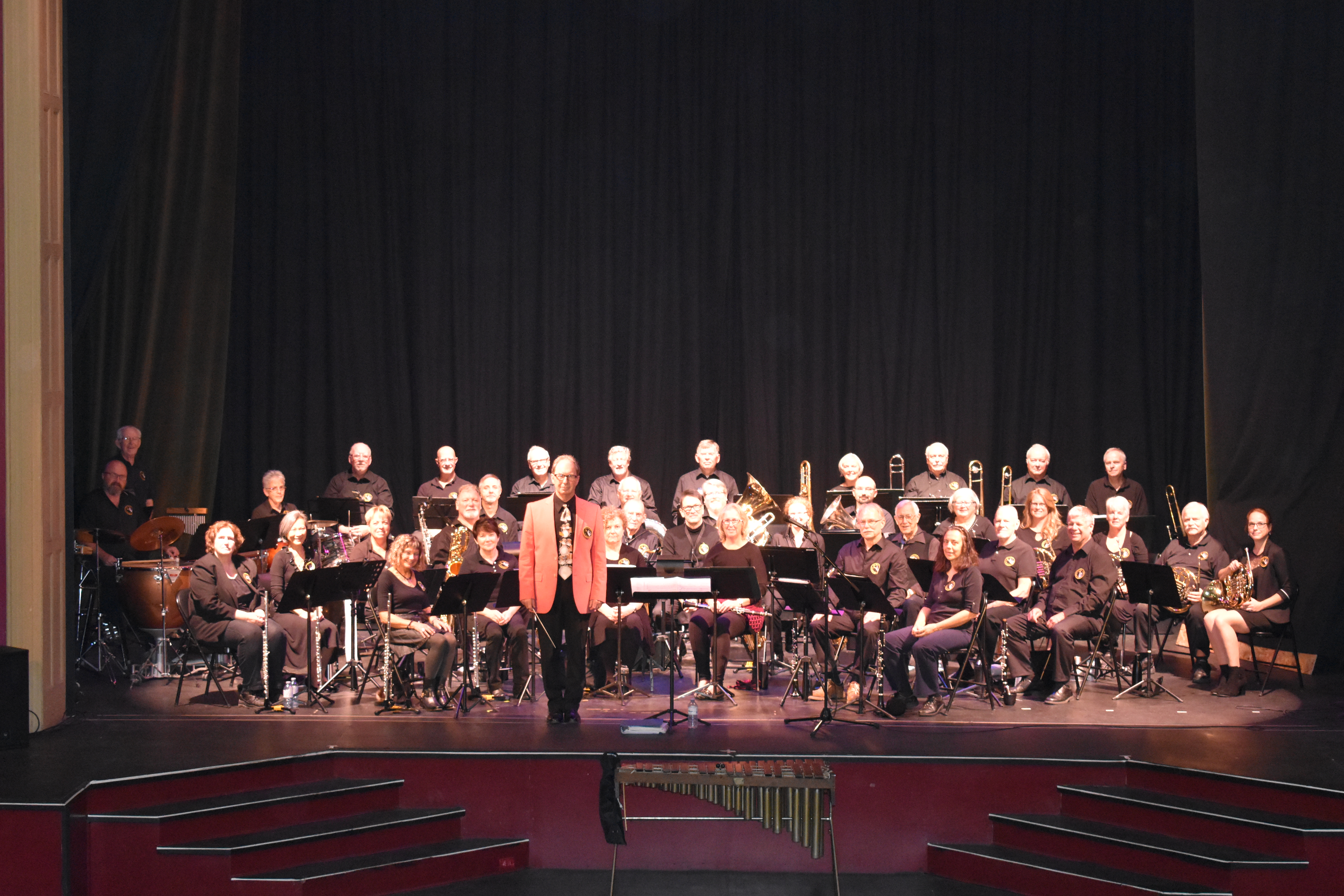 I had no idea there was a group of this calibre in the Quinte/Northumberland area.
"Another successful experience"
The Bay City Band is the only band we will consider for our fundraising.  They are an annual attraction and never fail to excite.
The group was professional, friendly and engaging.  There was zero stress and our party was awesome.
Take 3 at Vito's this Sunday 26 June over the dinner hours of 5-8. We play great tunes for your dining and sing along experience.s This trio has been host to the monthly Sunday Music at Vito's for the last 8 years and shouldn't be missed. This will be the last evening of the current season and we hope to be back again starting next September. If you are looking for a great way to spend Sunday dinner, Vito's and Take 3 is a great option. The food is awesome and the friendship is wonderful. You might like to make a reservation.
...

See More

See Less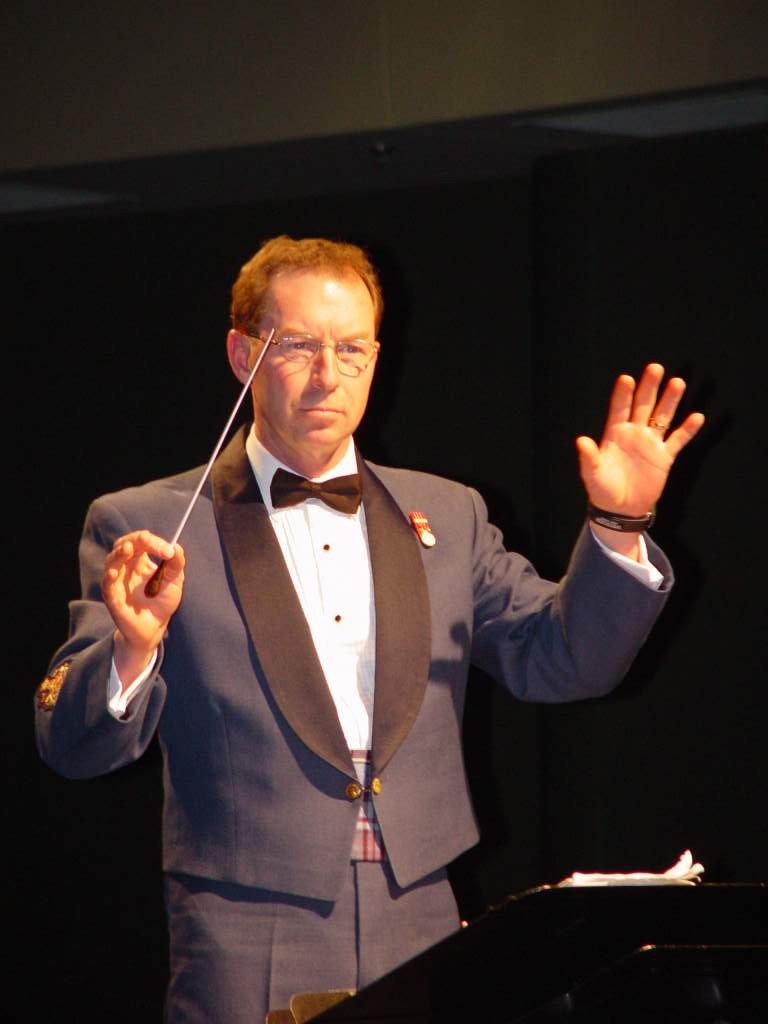 Terry was born in Trenton Ont.  He worked 33 years in the military Music Branch performing at all of the major concert venues in North America and many in Europe as a percussionist, soloist and singer.  His career highlight was singing O Canada at the 2000 Grey Cup in Calgary with a 10 piece Show Band.  Terry has lived in almost every province, performing with a multitude of different groups from Symphony to Rock n Roll, Jazz and Country.  He retired from his Military career as the Canadian Forces Music Chief Warrant Officer and moved to Brighton to begin his new performance career in Northumberland County with the newest musical sensations, The Bay City Band and the Brighton All Star Concert Band.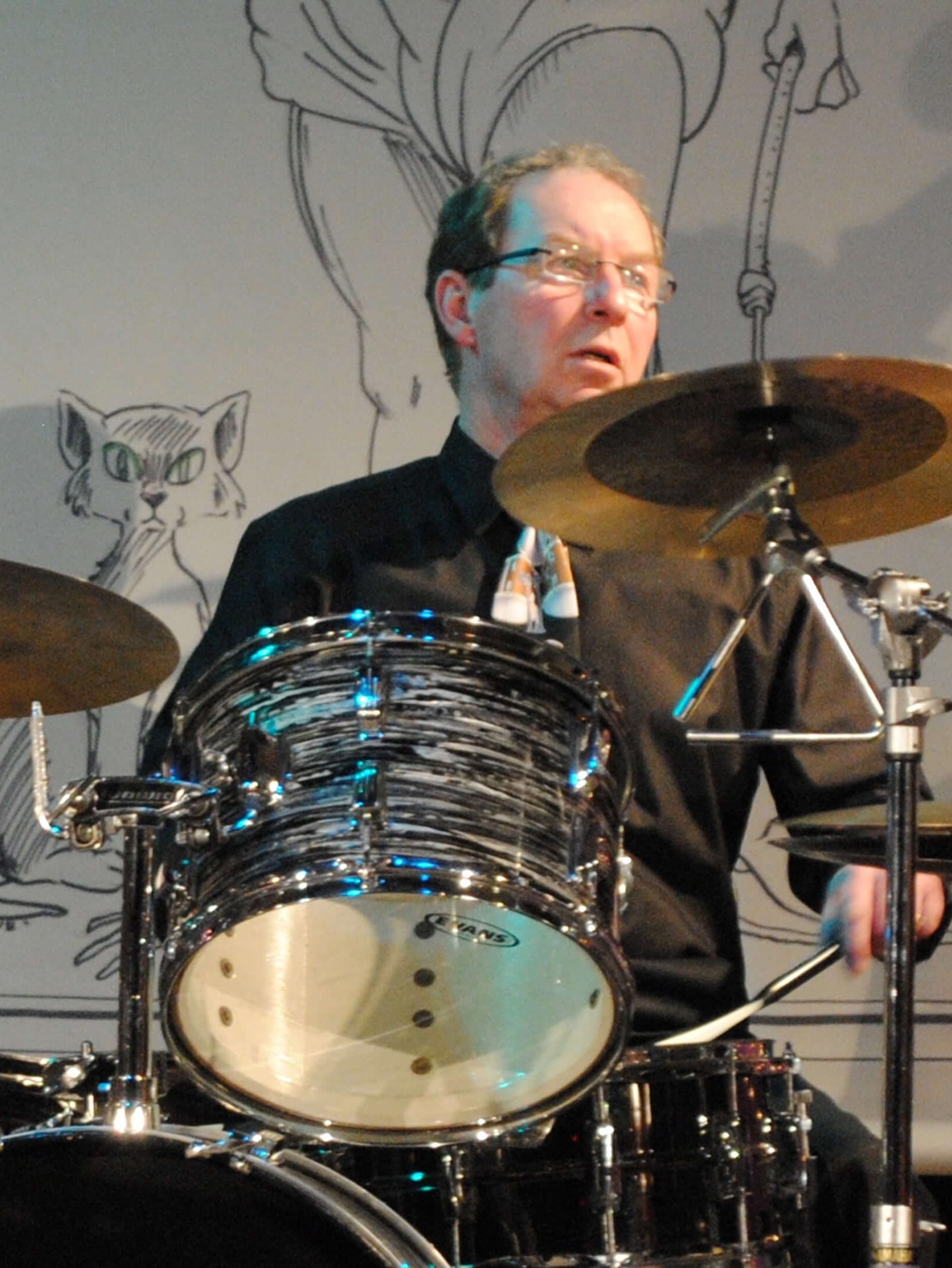 Request a Booking
Don't be shy. Let us know if you have any questions!
Contact BayCity Band
Don't be shy. Let us know if you have any questions!